Whether you're looking for professional custom software development, web development, mobile app development, or software testing services you've found the right company. Larocke is an outsourcing development company which delivers a full range of software application development services to our clients all over the world. Our team consists of motivated and highly experienced developers, experts and QA engineers who are ready to provide professional and cost effective services of mobile and web development, software testing and design.
TranagaSoft application development and maintenance services are designed to enable you to lower the total cost of ownership (TCO) for your application portfolio and to help you leverage the best practices that we have formulated through our years of experience in providing these services to our customers. We have also applied Agile and Ration Unified Process in many projects as per our customers' request.
Architecture & Design
Website Application Development
Mobile Application Development
Scheduled/Batch Job Development
Service-Oriented Application Development
Data Modeling
Back-Office Applications
ERWin, ER/Studio
ASP.Net, MVC, Web API, WordPress, Drupal
Industry Specific Applications
TranagaSoft provides Quality Assurance & Testing Services to companies both onsite and offsite depending on customer preferences. To us, testing is more than just finding defects, it's a process of verifying and validating all wanted requirements for the product, cutting down the correction cost and reducing product development time. With many years of testing experience, we work closely with you to develop a systematic method of assessing the program to ensure that it meets your needs and that your products as well as your systems achieve the quality levels demanded.
Integration/System testing
Performance testing
Compatibility testing
Configuration testing
Functional testing
Accessibility testing
User Acceptance testing
Product assurance
Usability review
Automation testing
We can help you to integrate your applications at all levels, and provide a unified and consistent data environment.
Data Integration (SSIS, Data Replication)
Enterprise Service Bus (ESB)
Message-Oriented Middleware (MOM)
Service-Oriented Architecture (SOA)
Web Services, WCF, SOAP & XML
N-tiered and Distributed Applications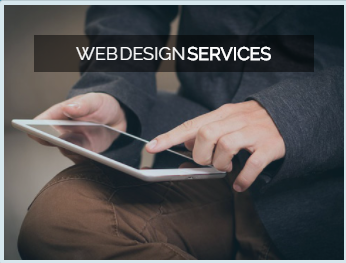 WEB DESIGN SERVICES
Full Personalised website design.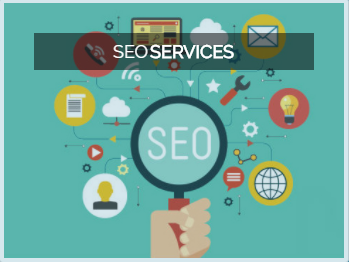 SEO SERVICES
Search Engine Friendly design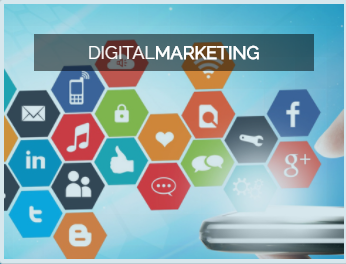 DIGITAL MARKETING
Advanced digital marketing promotions.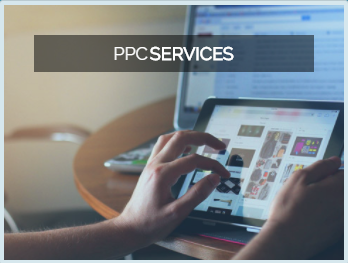 PPC SERVICES
Effectively targeted campaign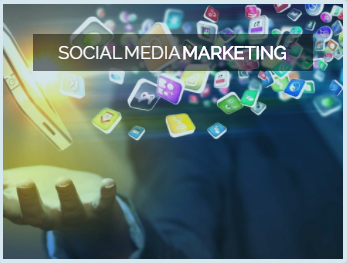 SOCIAL MEDIA MARKETING
Brand Awareness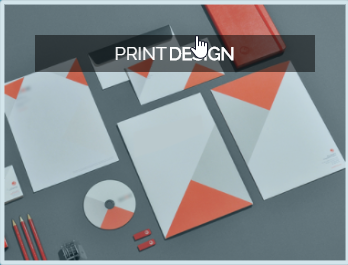 PRINT DESGIN
Print Advertisement designs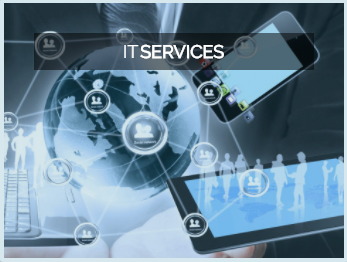 IT SERVICES
Dot Net Solution and other IT Solution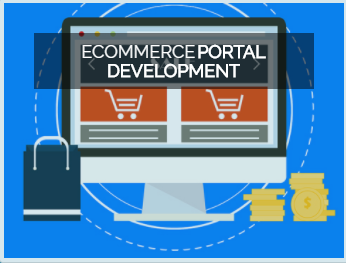 E-COMMERCE PORTAL DEVELOPMENT
E-commerce website & shopping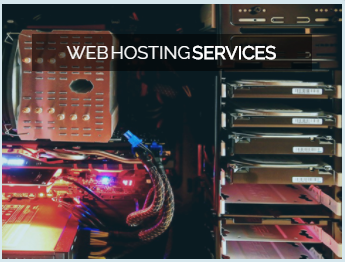 WEB HOSTING SERVICES
Domain name registration